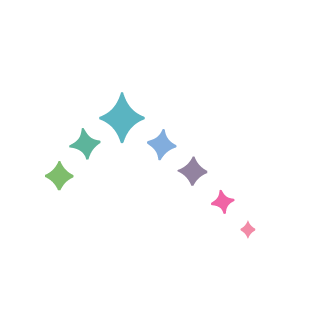 Welcome! Tell us a bit about yourself…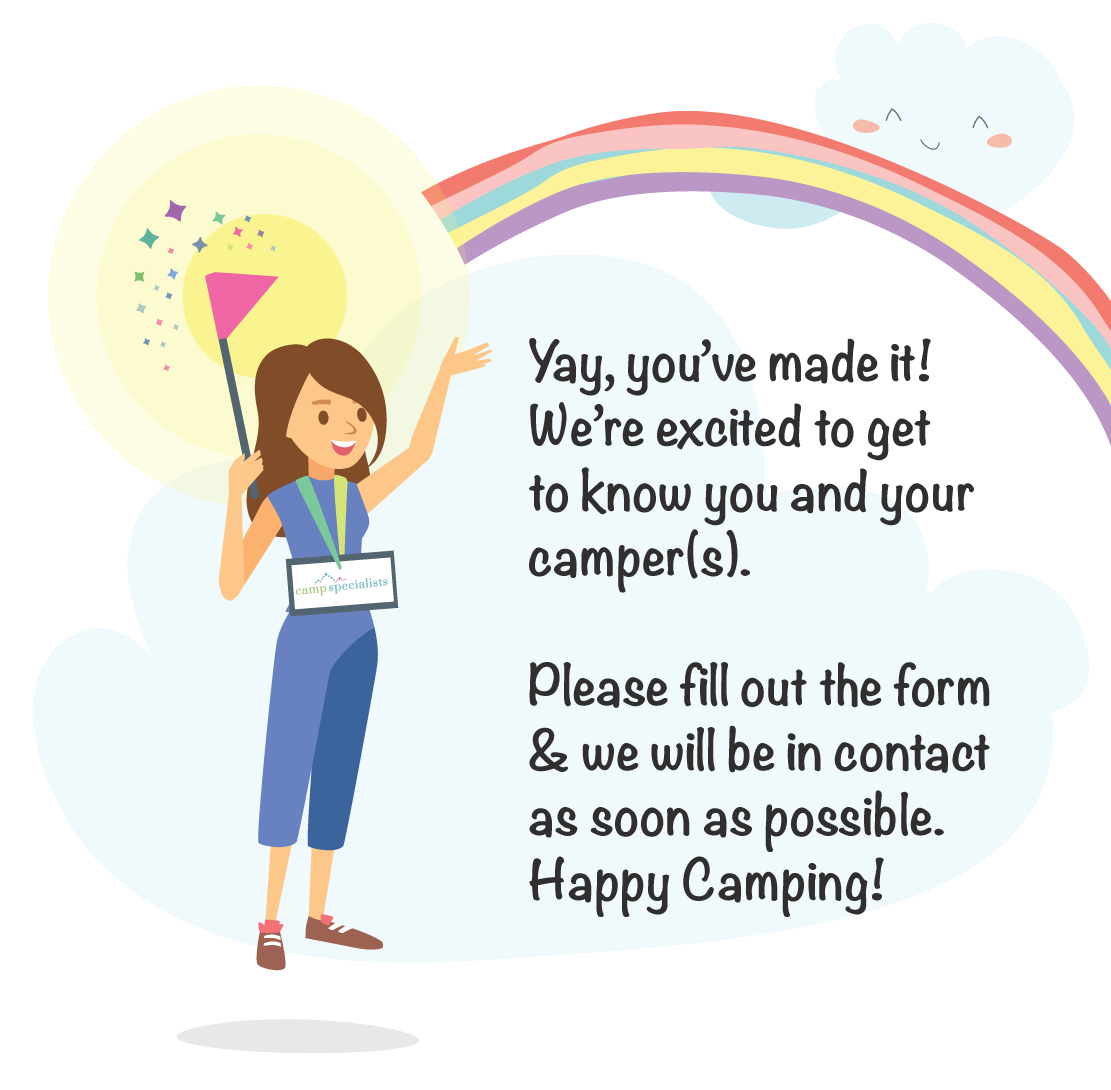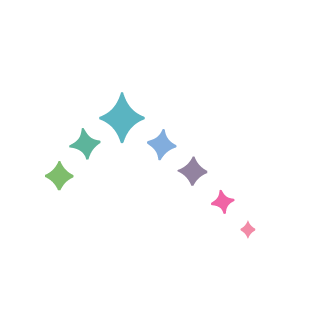 Referring a Friend? Fantastic.
SUMMER CAMP EMPLOYMENT
Our camp partners are hiring!
If working at camp sounds like you're something you're interesting in, you're in luck! Please visit their website below to find out more.
Contact us today to start your search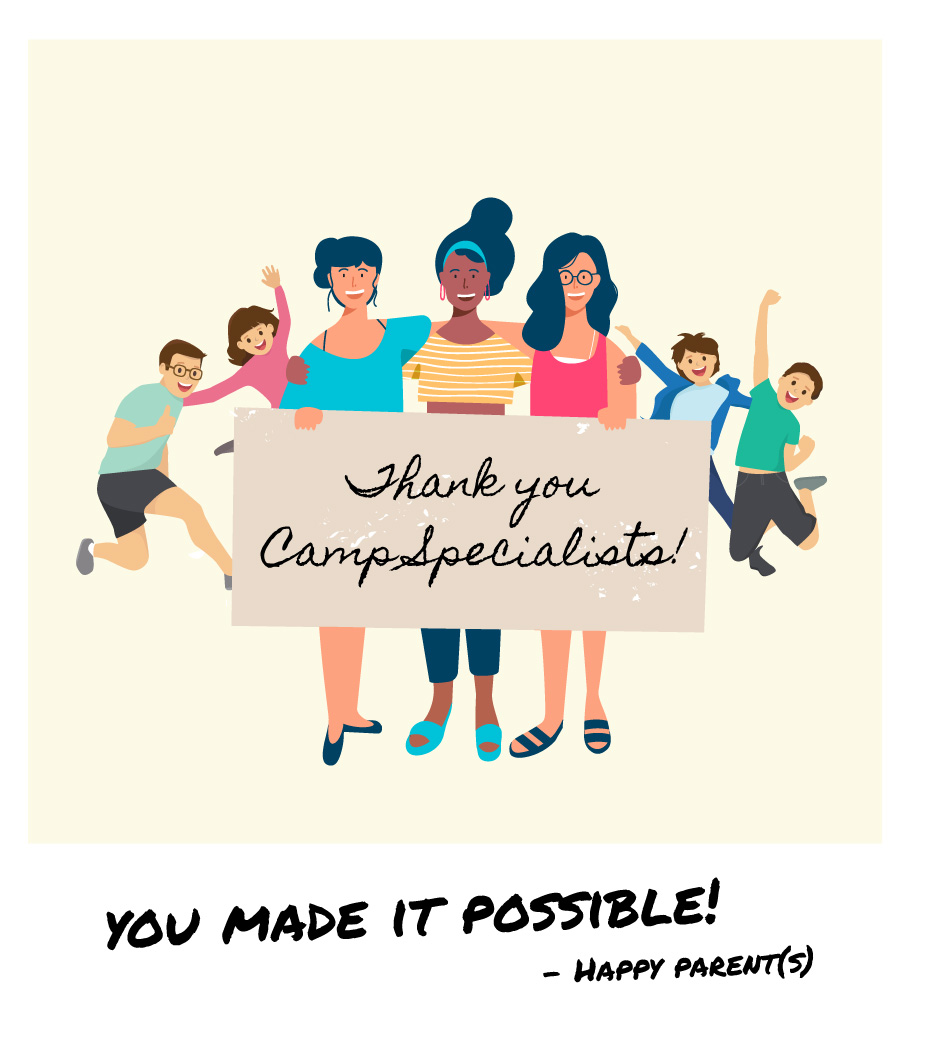 Let us deliver on the promise of a magical summer for your camper.