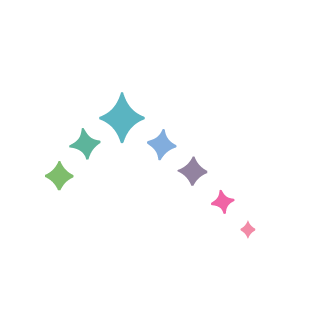 Are you ready to enjoy a season of work & nature?
Do you love the outdoors and kids? Does your heart race when you think about the approach of summer and spending time in nature? Have you ever dreamed of going to camp and getting paid for it? This is an invitation to consider having a magical summer at camp!
Since 1992, we have been successfully placing staff at some of the finest summer camps in the Northeast. These camps are co-ed, single sex, sports focused, arts focused, and everything in between. We help these camps to find outstanding summer staff, so that they can help build the magic of summer camp, and make lasting memories for their campers and themselves. We are searching for college students, teachers, coaches, nurses, doctors, and EMT's, from across the country. 
A degree in Education is great, but a love of children is absolutely required! Skills needed range from sports, to aquatics, to the arts, and outdoor recreation. Counselors are needed for seven weeks during the camp season; doctors and nurses on a weekly basis.
Click here for more information (the Summer Employment form) or call 
1-800-443-6428
. Spaces are filled on a first-come basis, apply today!
As her business grew it also evolved. It led quickly to helping summer camps with their staffing, and getting to know each camp, inside and out. Arlene's skill at "getting it right", made her an invaluable player in the camping world. With her inside scoop on each camp now confirmed, friends started asking, "What's the right camp for my kid?" And so, an entirely new consulting business was born. Free camp advice for moms in need.
Contact us today to start your search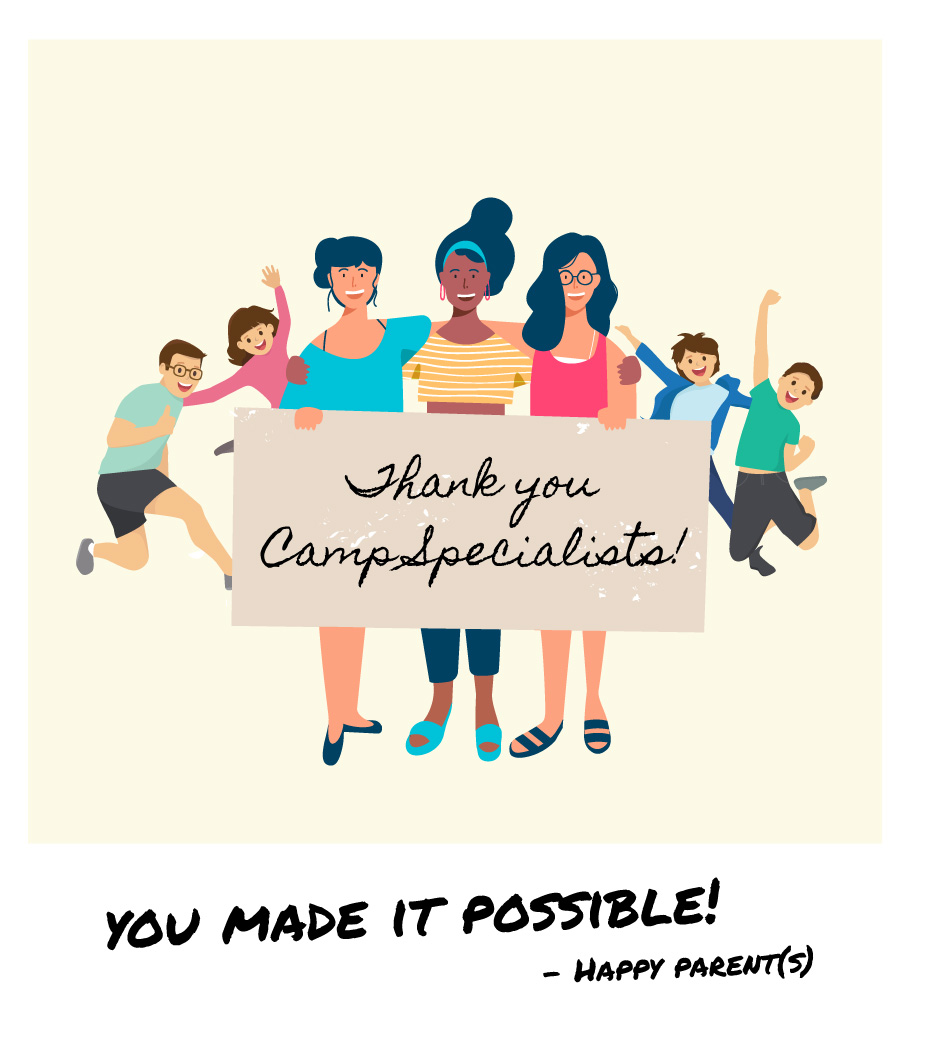 Let us deliver on the promise of a magical summer for your camper.